Mobile Application Development
Mobile applications are becoming more popular. There are many advantages for businesses to invest in mobile apps. It can market the business and improve the consumer engagement. We offer various range of custom mobile application solutions for our customers.
Our expert developers work on both Native and Cross-Platform/hybrid mobile application solutions to satisfy the customer needs.
Solutions are supported by the latest technologies like, REACT Native, REST APIs, Push Notifications with Google Firebase, etc. Azure DevOps is used for version control and for project management practices.
Highly qualified testers assure the customers that the final product is bug free and robust. Test cases are supported by the latest simulators and the devices.
Proof of Concept (PoC) is where we start our process by giving the customers a better understanding on how the solution would look like. Followed by the Agile Scrum incremental development methodology to give our customers the best solution.
Our "No-Touch" Digital Staff ID is one of the the best staff authentication solutions in Australia.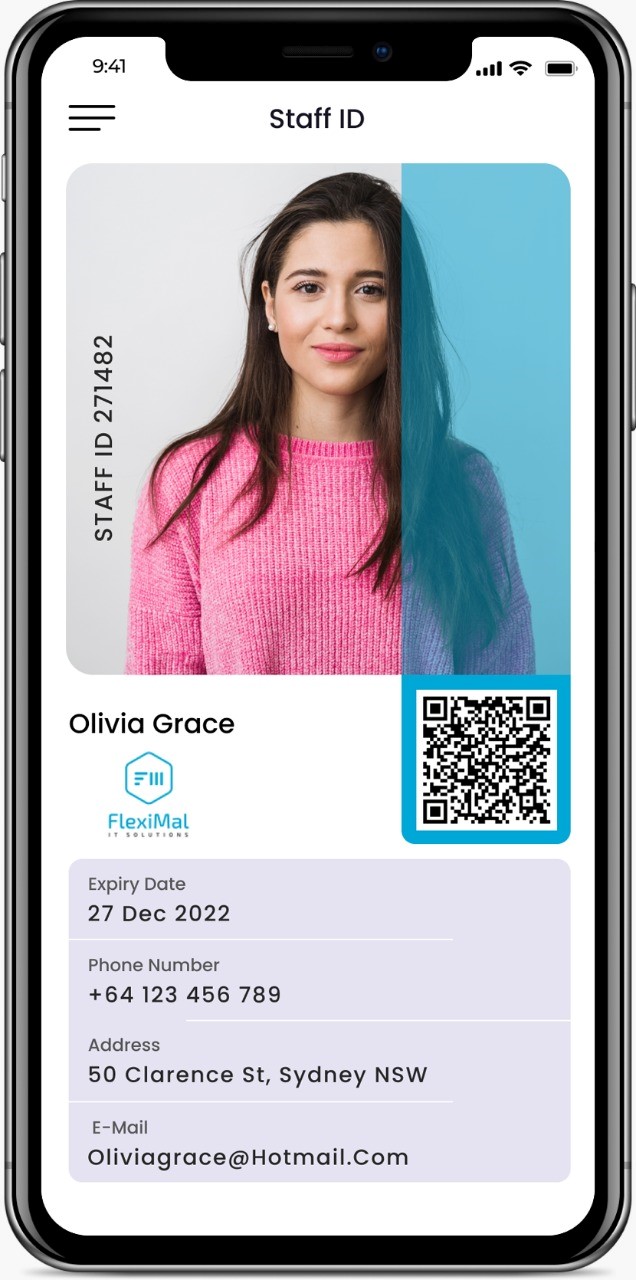 Talks with various supporting systems, using REST API calls. it's a real-time application that supports Barcode/QR Code scanners. Ideal solution for attendance monitoring, authentication and collaboration.
Digital Membership card is another emerging concept that our clients like. Easy to use and secure.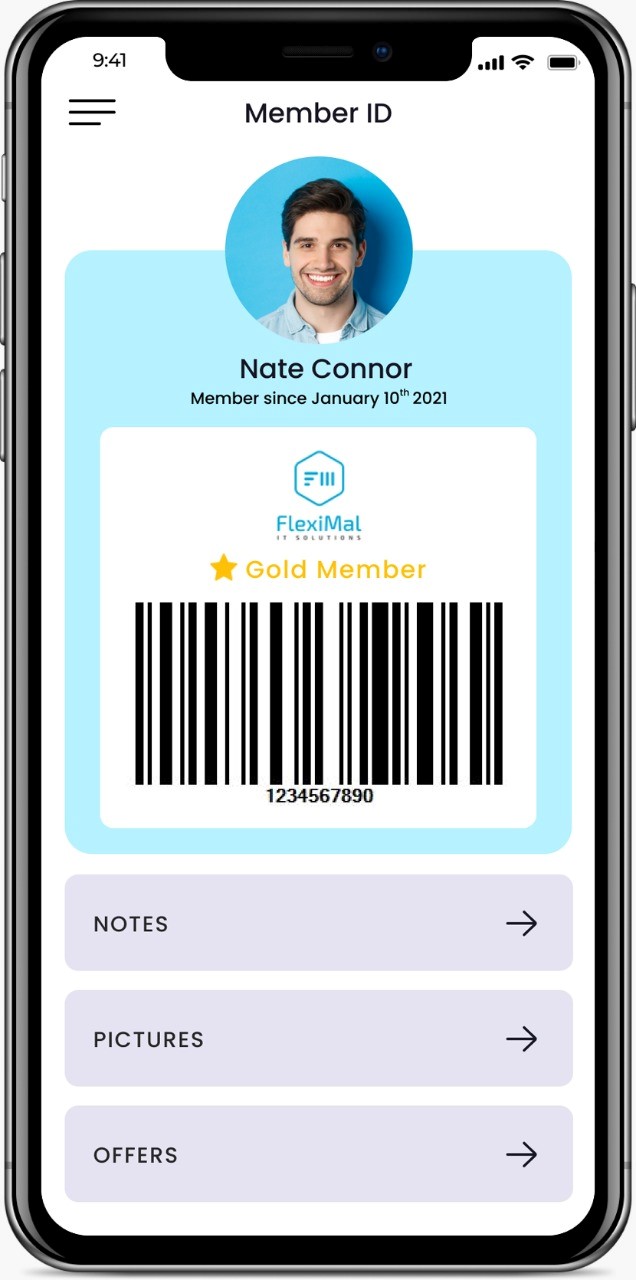 REST API calls are used to fetch data from various data sources to render them on mobile devices. REST calls can be from Cloud platforms like, Dynamics 365, Salesforce, SharePoint, Xero, Moodle, etc. Or, we can write the custom REST solutions by mining your data store to fulfill your requirements.
LET'S TALK
About Your Business
How does a no-obligation chat sound? We're happy to help.
Find Consultant